CCleaner is a popular utility for cleaning and optimizing your computer. Keeping it up to date is essential for accessing new features and ensuring the best performance. In this tutorial, we'll show you how to check the current version of CCleaner and update it to the latest version on Windows. For macOS and Linux users, we'll also include alternative applications with similar functionality.
Checking the Current Version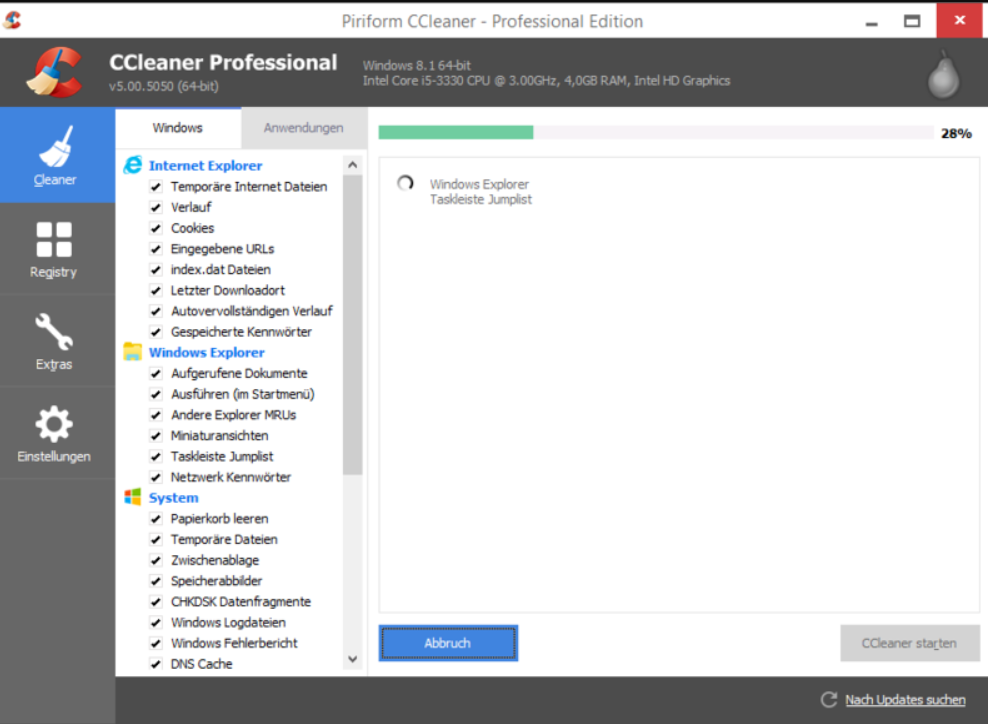 Method 1: Using the CCleaner Application (Windows)
Open CCleaner on your Windows computer.
In the CCleaner application, navigate to the "Options" section.
Click on "About" or "Check for updates."
The current version of CCleaner will be displayed, and you'll be notified if an update is available.
Method 2: Using the Official Website (All Platforms)
Visit the official CCleaner website: https://www.ccleaner.com/.
On the website, look for information about the latest version of CCleaner.
Compare the version you see on the website with the version you have installed to verify if you have the latest one.
Updating CCleaner
Windows
If you're using CCleaner on Windows, the application itself will prompt you when a new update is available. Follow the on-screen instructions to update CCleaner.
macOS and Linux
Alternatives for macOS
For macOS users, CCleaner is primarily designed for Windows. You can consider using alternative applications that offer similar functionality, such as:
CleanMyMac X: This is a popular utility for macOS that provides cleaning and optimization features.
OnyX: OnyX is a free utility for macOS that allows you to perform various system maintenance tasks.
Alternatives for Linux
For Linux users, CCleaner is not available. Instead, you can use alternative tools that are suitable for Linux, such as:
BleachBit: BleachBit is an open-source system cleaner for Linux systems.
Stacer: Stacer is a system optimizer and cleaner specifically designed for Linux.
Conclusion
By keeping CCleaner up to date on Windows, you ensure that your computer remains optimized and secure. For macOS and Linux users, there are alternative applications available that provide similar functionality. Always refer to the official websites of these applications for the most accurate and up-to-date information: